Regular price
Sale price
Rs. 965.00
Unit price
per
Sale
Sold out
Acne Support Bar with Activated Organic Bamboo Charcoal and Aloe Vera helps control sebum on your skin and hence reducing acne breakout. This bar is free from sulphates and parabens. With a pH of 5.5, this bar is gentle on skin while being tough on acne. Activated organic bamboo charcoal helps in unclogging the pores while aloe vera helps in keeping your skin moisturized.
Share
What makes it special

Tri-functional complex of vitamin, sugar and lipids helps restore the skin barrier. It's natural film formers prevent further moisture loss from the skin mantle and the ingredients take care of repairing and providing maximum moisturization & hydration to your skin. This lotion is formulated with a mild hypoallergenic vanilla fragrance to provide immediate soothing and softening.
Skin concern it targets

Regular usage of this all season Ultra Moisturizing Lotion provides relieve from dry skin conditions like itchy & scaly skin. This creamy lotion can also be used for people suffering with atopic dermatitis & other eczematous skin conditions.
Consumer study results

85% with a combination facial skin & dry body skin while reporting that this Ultra Moisturizing Lotion helped in making the skin soft & supple also reported that it also helped in reducing the acne when used along with other acne topical treatments.

97% having dry skin conditions and used the Ultra Moisturizing Lotion regularly twice a day for a minimum of 2 months reported a significant reduction in dryness and scaliness in all the body areas.
Active Ingredients

Saccharide Isomerate is a complex mixture of hydrating corn-derived sugars and it attracts and holds moisture as
it soothes the skin. It mimics the carbohydrates naturally present in the skin and has a greater affinity for skin compared to other humectants. When used regularly, it boosts the hyaluronic acid production in the skin by up to 66% and due to this it is most famously known as a vegan hyaluronic acid booster. Studies have also shown that it reduces the appearance of wrinkles by up to 93%.

Tocotrienols are a potent form of Vitamin E that are considered stable and powerful antioxidants as well as skin soothing agents. Due to its potent antioxidant properties, Tocotrienols help to prevent and reduce the damage caused by UV irradiation by inhibiting DNA damage, lipid oxidation, telomere shortening and the reduction in collagen content.

Shea Butter relieves dry skin, eases irritation, prevents cell damage, improves eczema, prevents sun protection.
View full details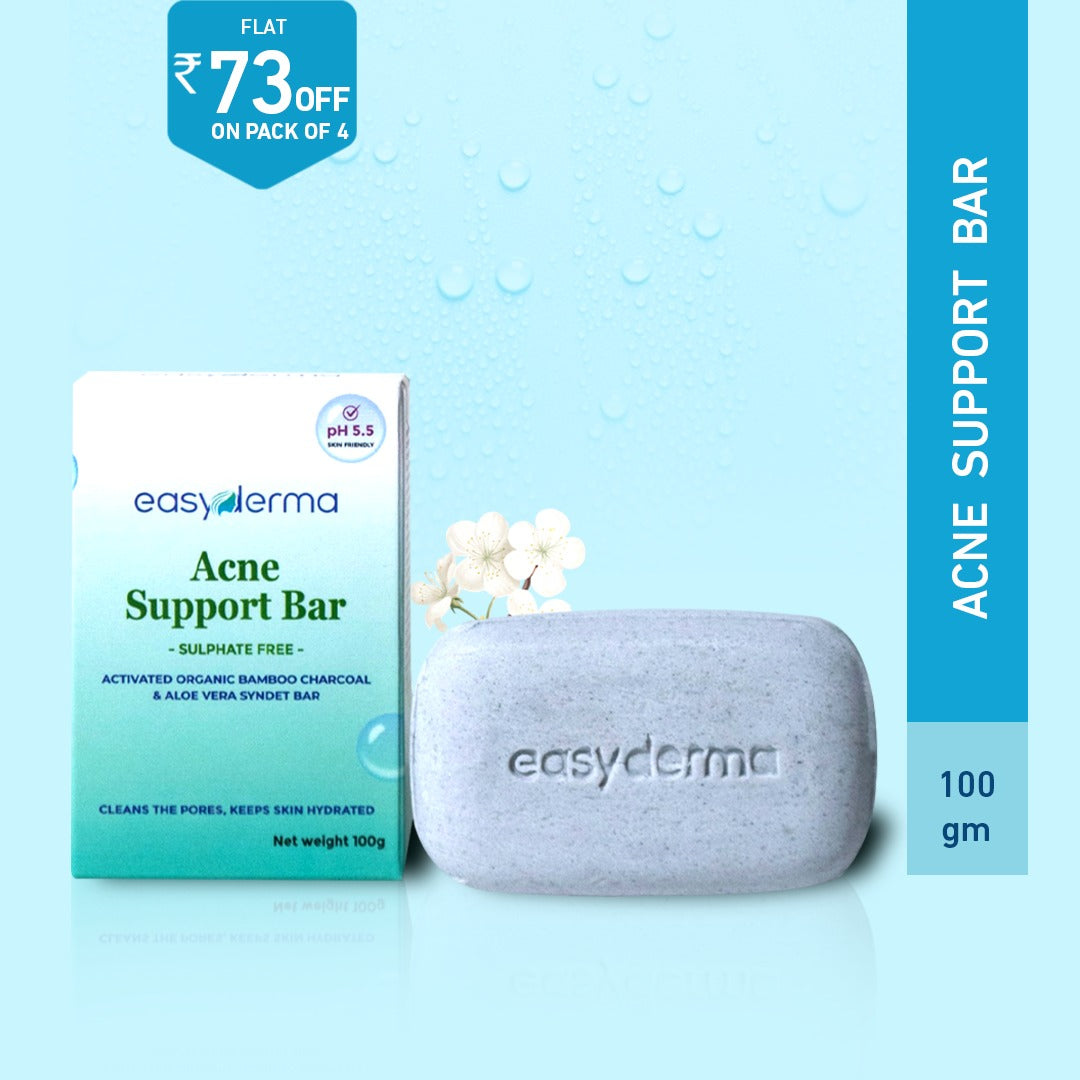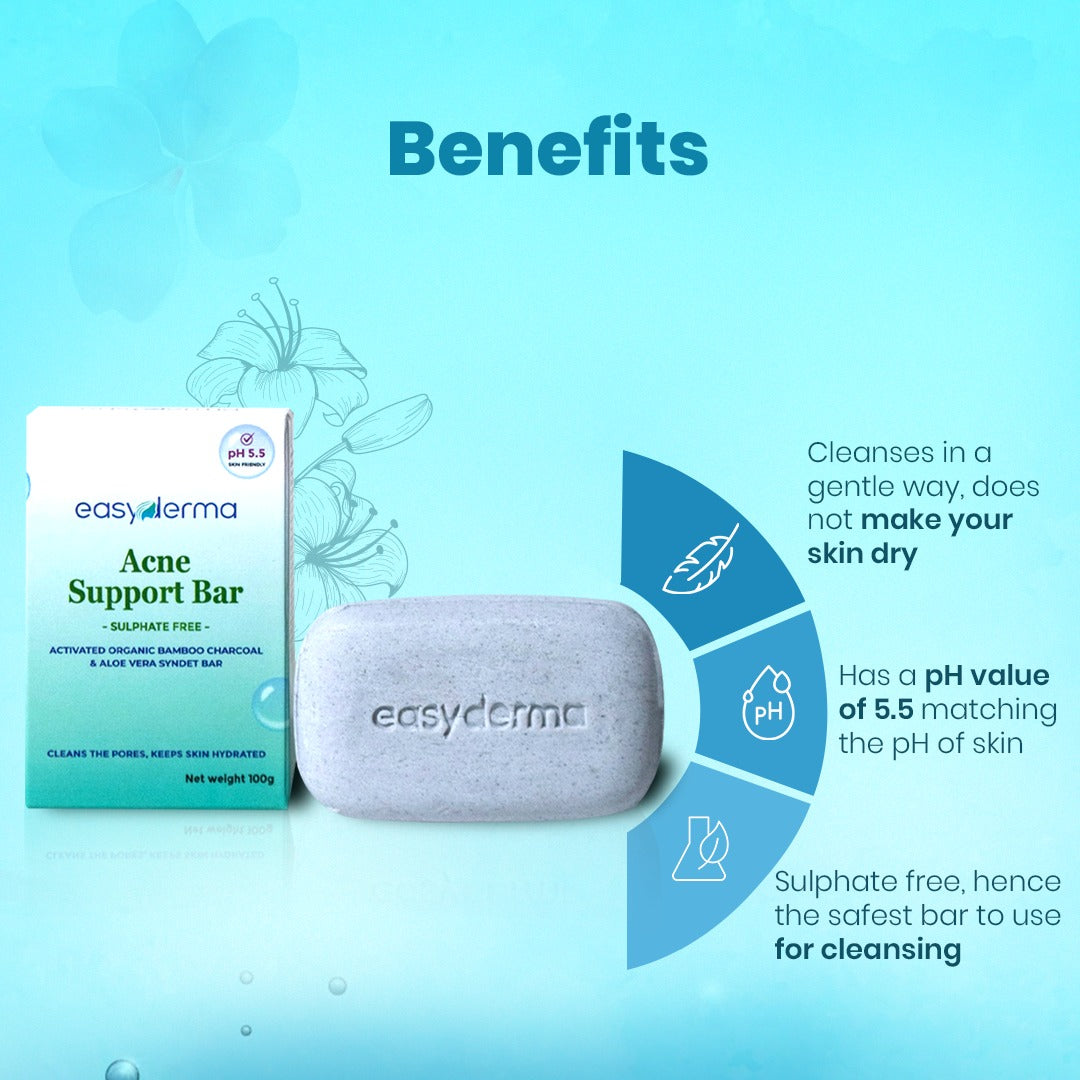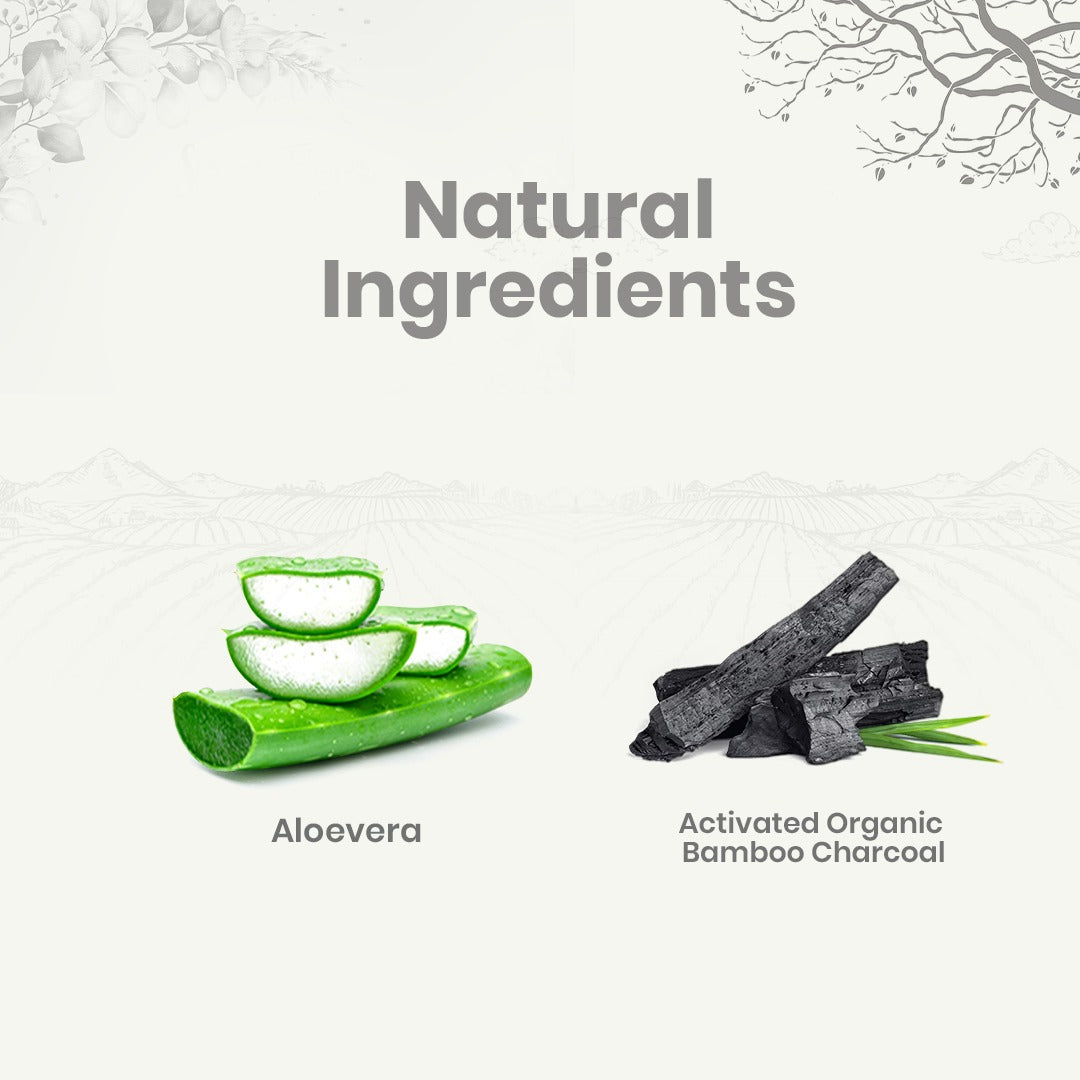 Natural Key Ingredients

We always choose the finest natural ingredients, then expertly blend them to benefit your skin and mind.
Frequently asked questions
Can this be used on the face too?

As the active ingredients are non-comedogenic, it is completely okay to be used on the face too.
When should I apply this moisturizing lotion?

It is always advised to apply the moisturizing lotion immediately after your bath in the morning and after cleansing your face in the night. This will help in preventing the loss of hydration from your skin.
Can this moisturizing lotion be used on the feet too?

It can be used on your feet too if you have mild dryness and scaliness, but if you have large cracks and extreme scaliness on the soles of your feet, it is advisable to use a thick cream containing Urea.
Can this be used for both oily & dry skin?

Yes, it can be used for both types of skin. Oily skin also needs moisturization as it helps in regulating oil production.
What our users say about us: